Product Catalog of Aluminum Wall Cladding
Aluminum Wall Cladding Panels For Sale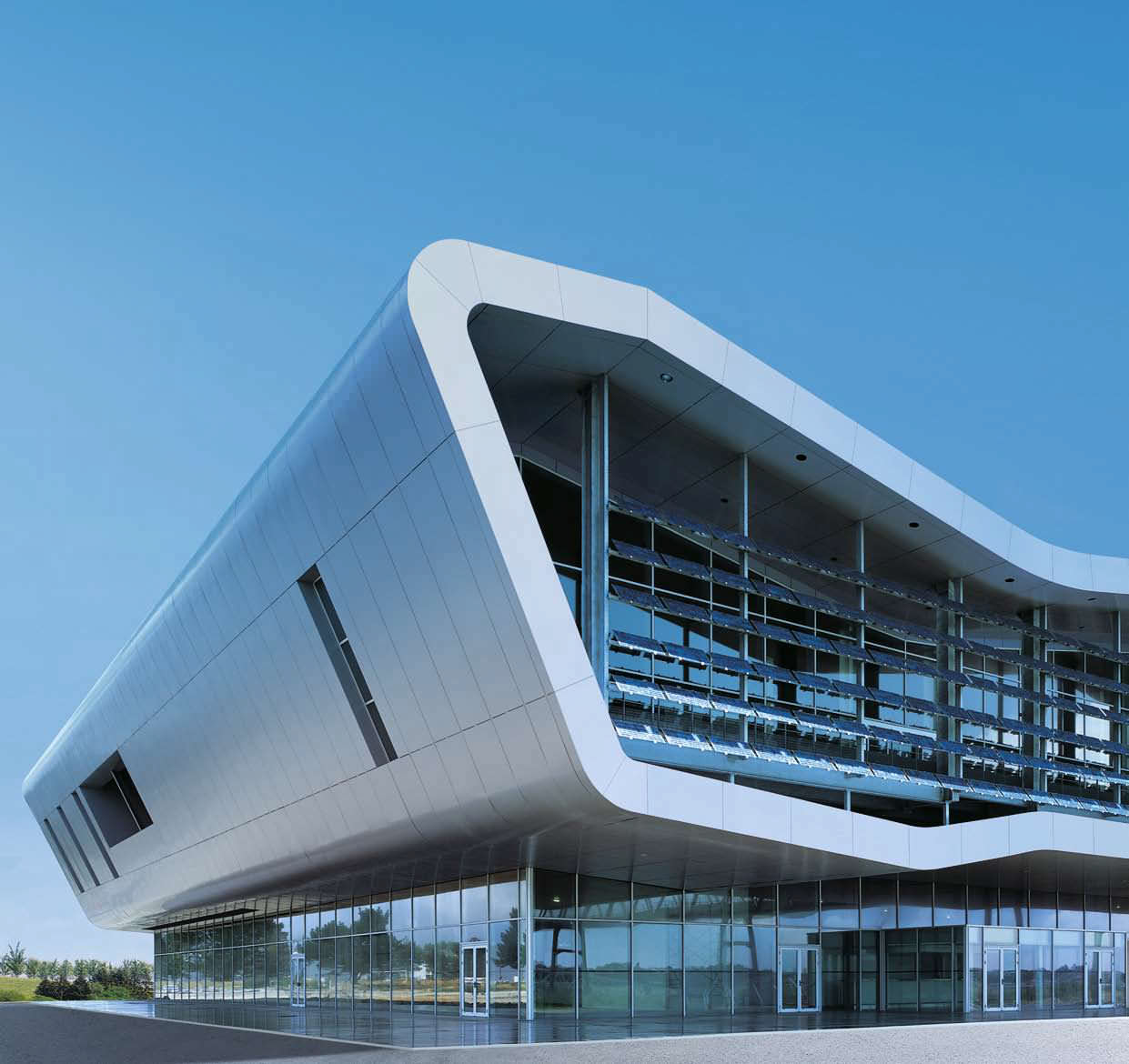 Local and international markets are now available with a huge number of wall cladding materials, some claddings are the expensive ones and some may be outdated after a certain time. Among these wall cladding materials, aluminum composite panels or aluminum wall claddings are more successful due to its long lasting output. Decorative aluminum wall panels are used for interior as well as exterior purposes,
These materials has a variety of benefits which can help the builders for much longer period of time. Such as these panels are quite light weighted and tough in nature, due to which they can protect your walls from all sorts of environmental pollutions, which is not possible with every material. These panels can be helpful in terms of providing protection from corrosion, dust, heavy rain fall, sand storms and fading of colors which may make your wall look dirty, but they can help in protecting your walls from all these factors.
Wall Cladding panels of aluminum are not only beneficial in protecting your walls, but can also provide you a tremendous beauty to the building. This could be done with any style using any color or coating they require.
Specifications:
These wall claddings are of various thicknesses. This material is made of two aluminum layers or coils, with plastic core in middle. These thicknesses are selected as per the wall (Interior or exterior). Users normally prefer more thickness for exterior walls and less thickness for interior walls. Normally these thicknesses are manufactured and demanded by the users across the globe.
Panels Specs

| | |
| --- | --- |
| Width | 1000mm,1220mm 1250mm,1500mm,1550mm, 1570mm |
| Length | 2440mm, 3200mm,4000mm 5000mm 6000mm,or customized |
| Thickness | 3mm, 4mm, 5mm, 6mm |
| Thickness of ALU-layer | 0.12mm,0.15mm,0.18mm,0.21mm,0.25mm,0.3mm,0.35mm,0.4mm,0.45mm,0.5mm |
| Color | wooden color ,metallic color, mirror, brush color, marble, Solid color, glossy |
| Brand | KINGALUCO, MEGABOND, or customized |
| Surface | NANO, PVDF coating, mirror surface, Brush surface, PE coating |
Services:
Our factory Xinghe Aluminum Composite Panels Co; Ltd is dealing all types of above mentioned thickness of aluminum which are normally available in much competitive prices and quality. Our factory is able to provide it in:
ul>
10 years warranty for PE coating and 15 years for PVDF coatings.
15 days manufacturing time (Lead Time)
Global certifications like ISO 9001-2008, SGS, PPG, CE and KYNER 500.
We can also provide import certification as per the specific region requirement.
Our factory is able to provide you the service of Customization and OEM, means we can paste your Brand name on our material on cheap prices.
Our factory can support you in easy payment methods like TT & L/C on easy terms.
Our company can also provide accessories required for the installation of these Decorative aluminum panels in cheap prices.
We also maintain after sales service to ensure timely delivery and if technical support is required our valuable clients.